September 3, 2017

to

November 3, 2017
Gallery at Briarwood Retirement Community, Birches Center
United States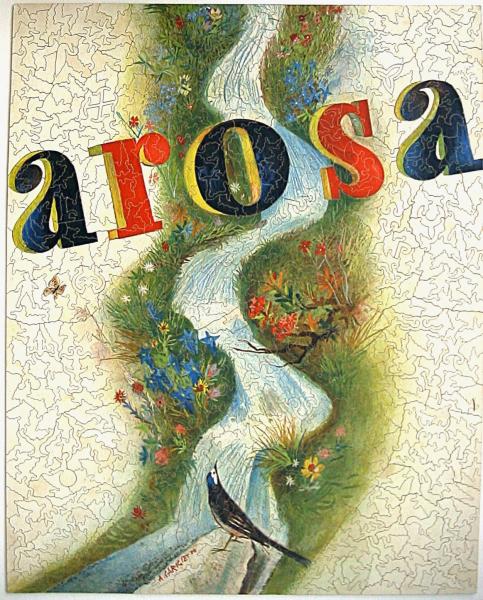 Major Exhibition of Best Puzzles in Armstrong Collection 
I will be exhibiting approximately 60 of our best puzzles September 3 thru November 3, 2017 in the Gallery at Briarwood Retirement Community.  Included will be the incredible "Full of the Dickens", clearly one of the world's great puzzles.  The exhibition will display puzzles from: 19th century, 1909 era, 1930/40's, Pastime, Pars, and modern era.
For years, Briarwood has featured in its Gallery the art works, crafts and historical items of leading artists, craftsmen and collectors from Central Massachusetts.  The exhibits are publicized, free and open to the public, 10 am to 4 pm, 7 days a week.  If you decide to come and view the exhibit, call (508-799-0644) or email ( ) us and we will try to meet you there..
Opening Reception
The public is also invited to an opening reception from 2 to 4 pm, Sunday afternoon, September 3 when I will speak (briefly).
Learn more about the exhibit